A mountain of support tickets in Gmail.
BuySellAds started as a small team, but quickly began to grow. With two people, Gmail was enough to manage support, but as they hit five, then ten, then fifteen employees with no signs of slowing down, things began to slip through the cracks. They needed a better solution.
Switching to a new system.
Todd and his team were fed up with Gmail, and decided to try Groove. Their new mailbox, he says, "looked like Gmail on steroids."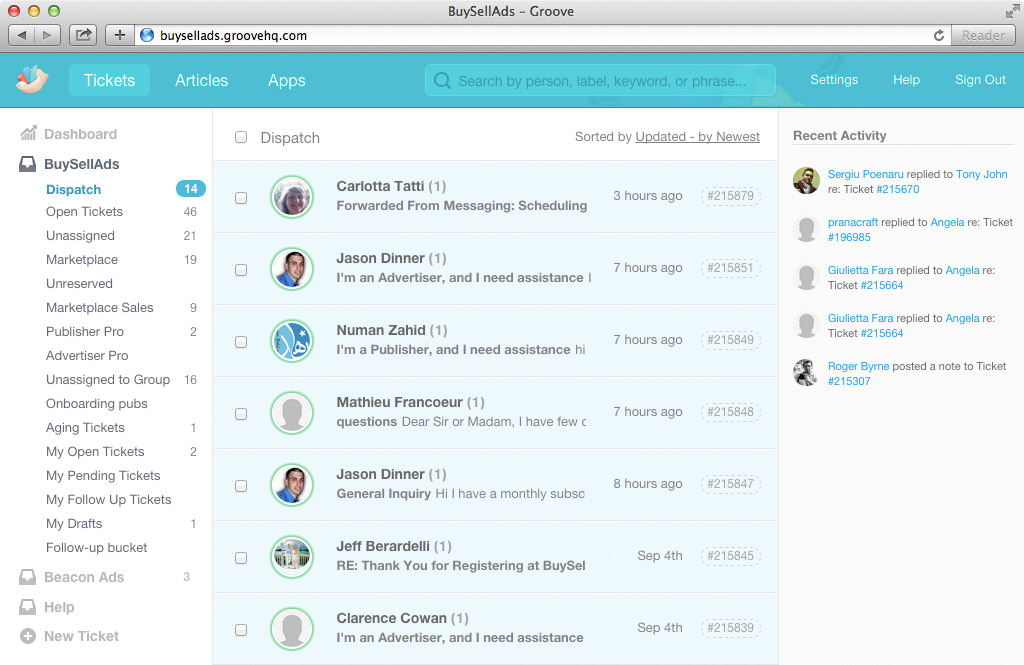 Simple software is easier to learn.
With a growing team, BuySellAds needed a help desk that was simple enough for new employees to learn quickly, so that the company didn't lose valuable time and resources training new hires to navigate complex software.
New BuySellAds team members have no trouble getting started with Groove, because it feels a lot like the email workflow they're already used to, but with powerful automation and collaboration tools on top.
When a customer sends BuySellAds an email, it can be assigned to any agent.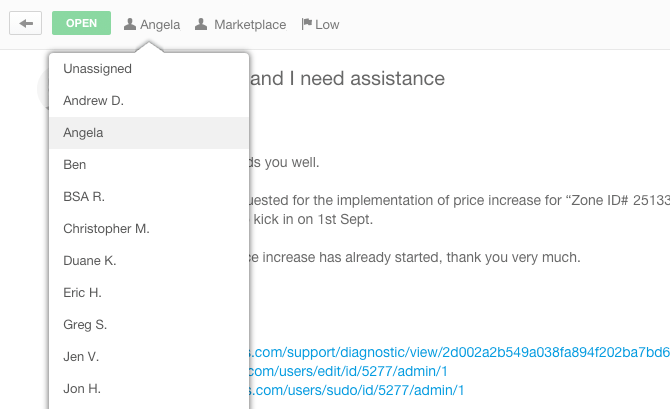 The team keeps uses custom folders to keep incoming messaging organized and easy to navigate.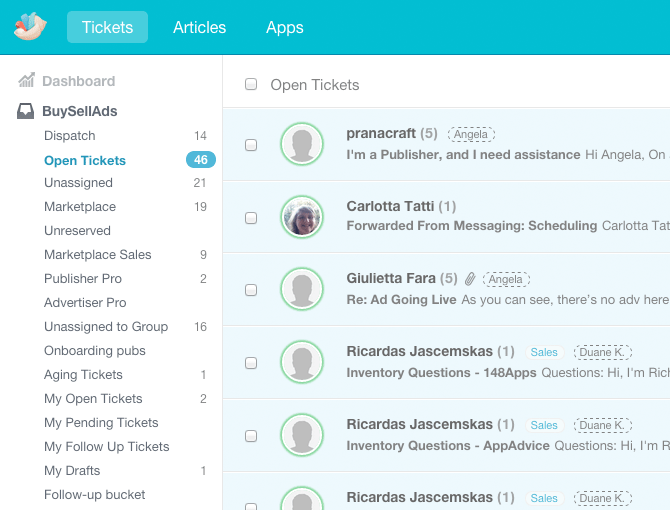 Support agents can easily train new hires by using internal notes to "look over their shoulder."

The team can always see what's going on with every ticket.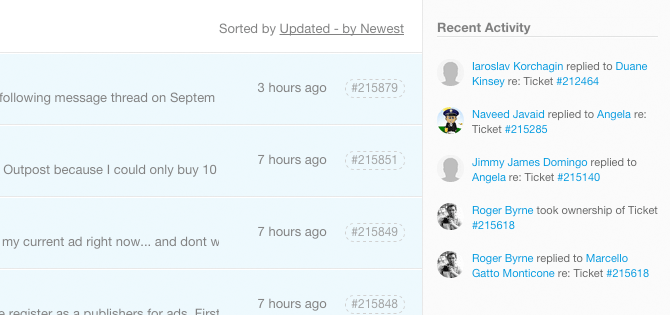 Agents can see a customer's full support history, so they can easily reference past tickets, even if they've never worked with the customer before.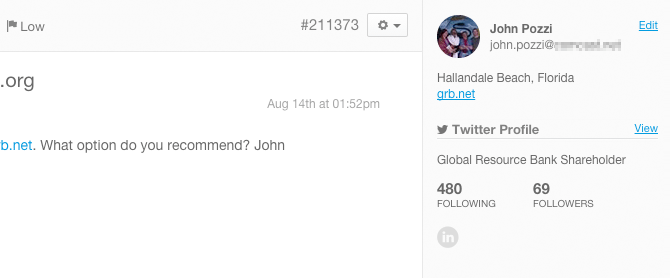 Canned replies are stored, so any agent can use them.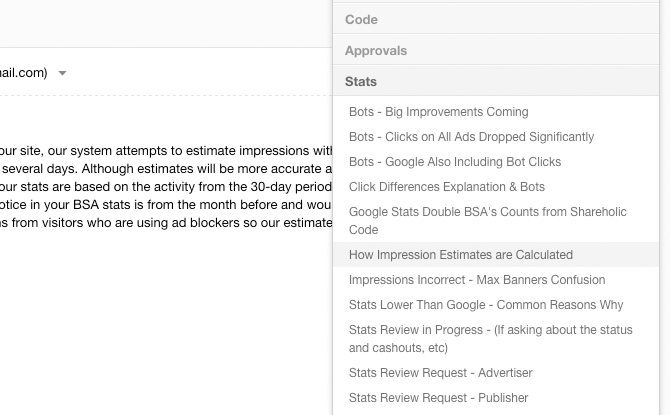 And reporting shows BuySellAds which canned replies are being used most…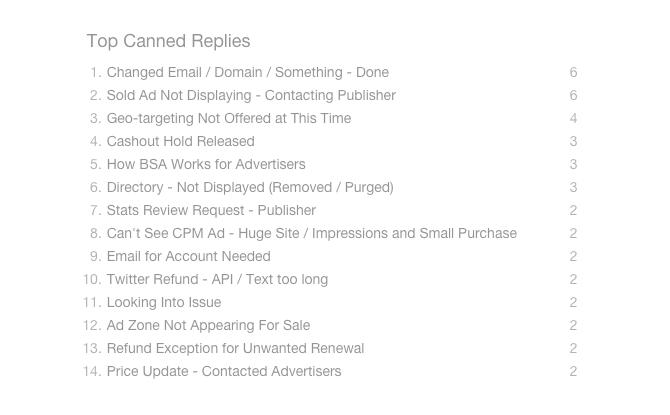 … which lets them pick answers to frequently asked questions, and add them to their self-help Knowledge Base.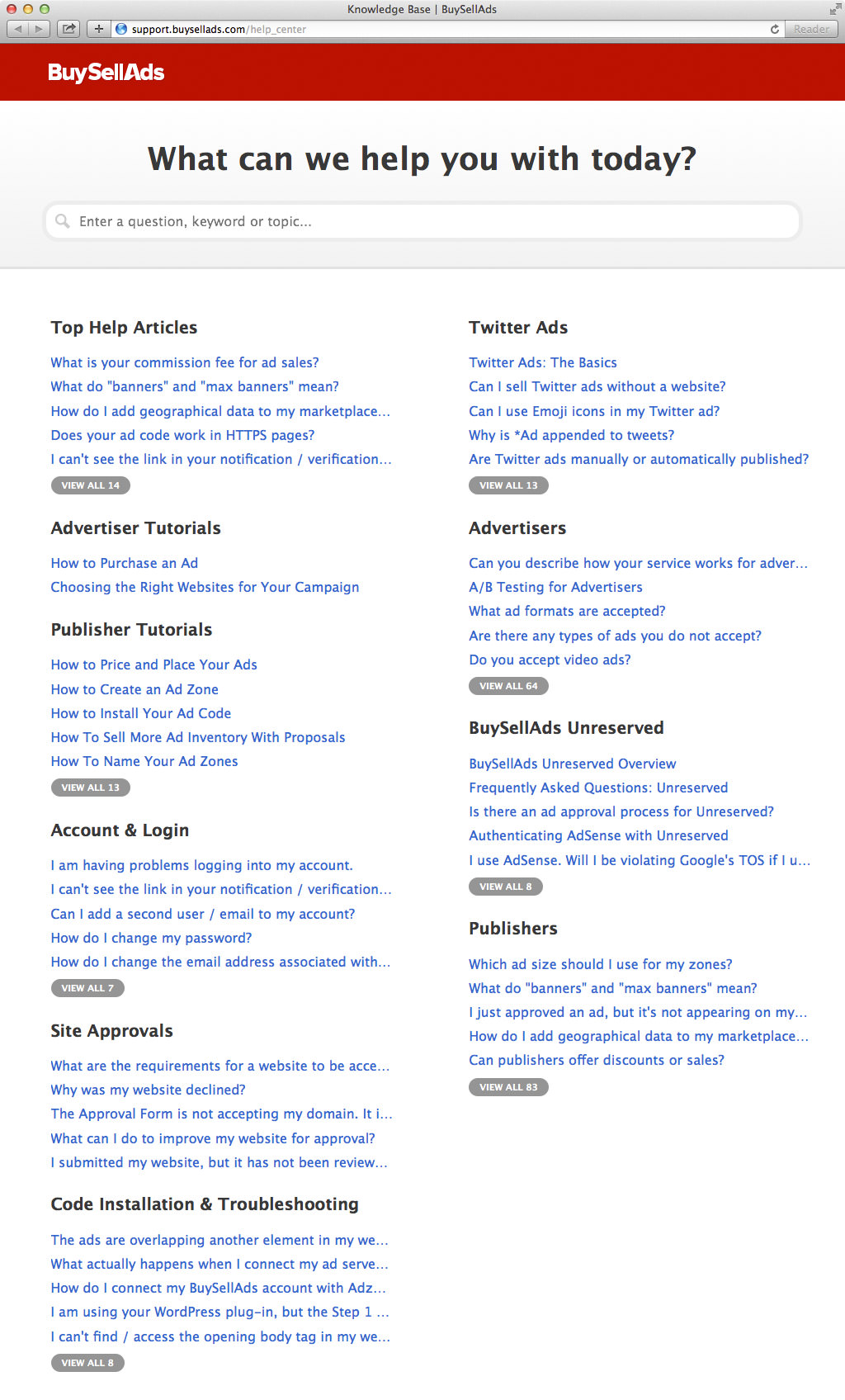 BuySellAds is growing easier with Groove.
As BuySellAds keeps scaling, Groove makes it easy to ensure that their customer support team never suffer from growing pains.