Fully responsive and customizable themes
Easily edit our beautifully designed, mobile-ready themes to match your brand.
Use your own domain
Upload your logo
Match your brand colors
A selection of Google Fonts
Backgrounds provided by Unsplash
"Whenever we start getting the same question more than a few times, we just turn the answer into a Knowledge Base article. It's saved us a ton of time."
The data you need to build a best-in-class knowledge base
Gain valuable insights to continuously improve your knowledge base and lower common queries.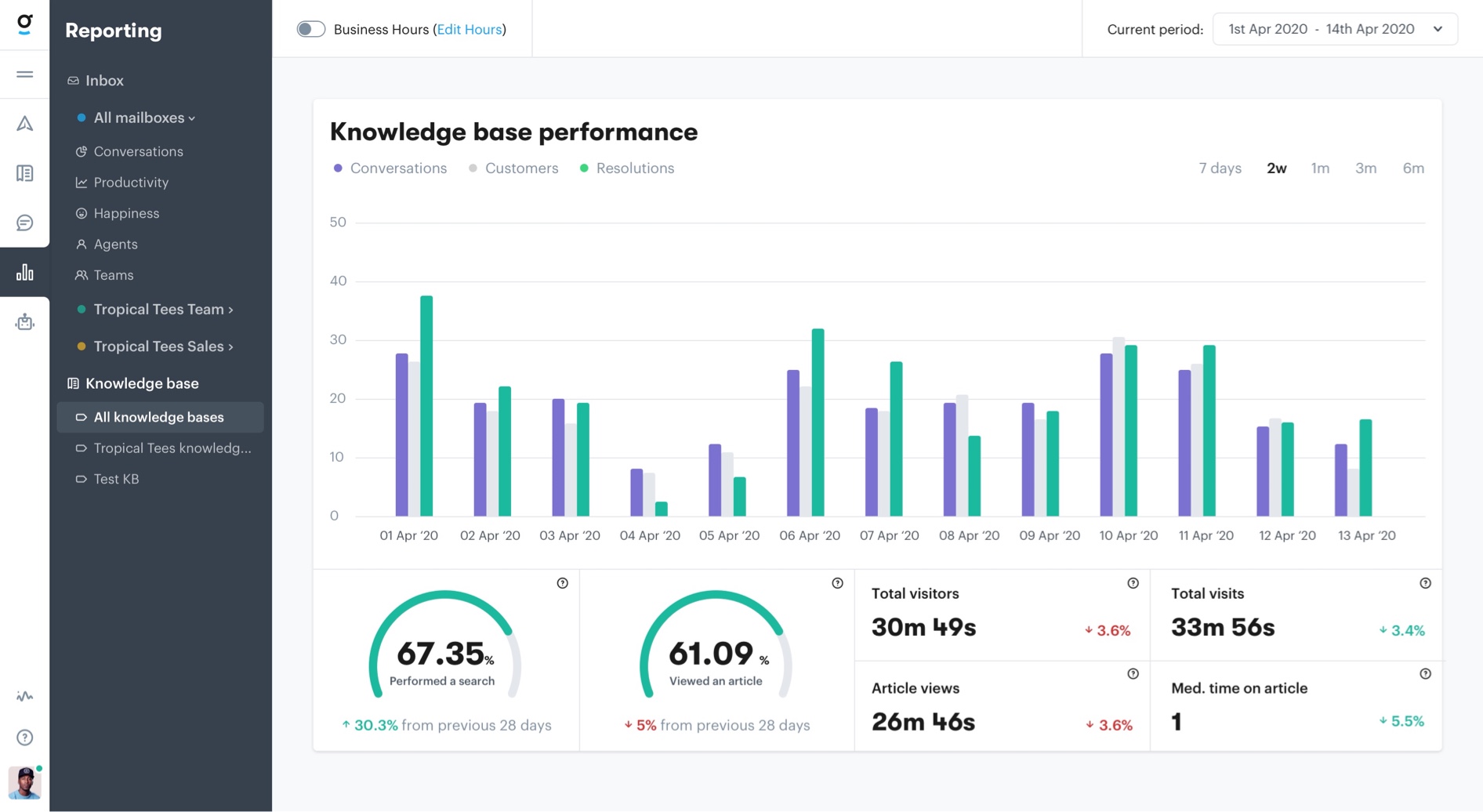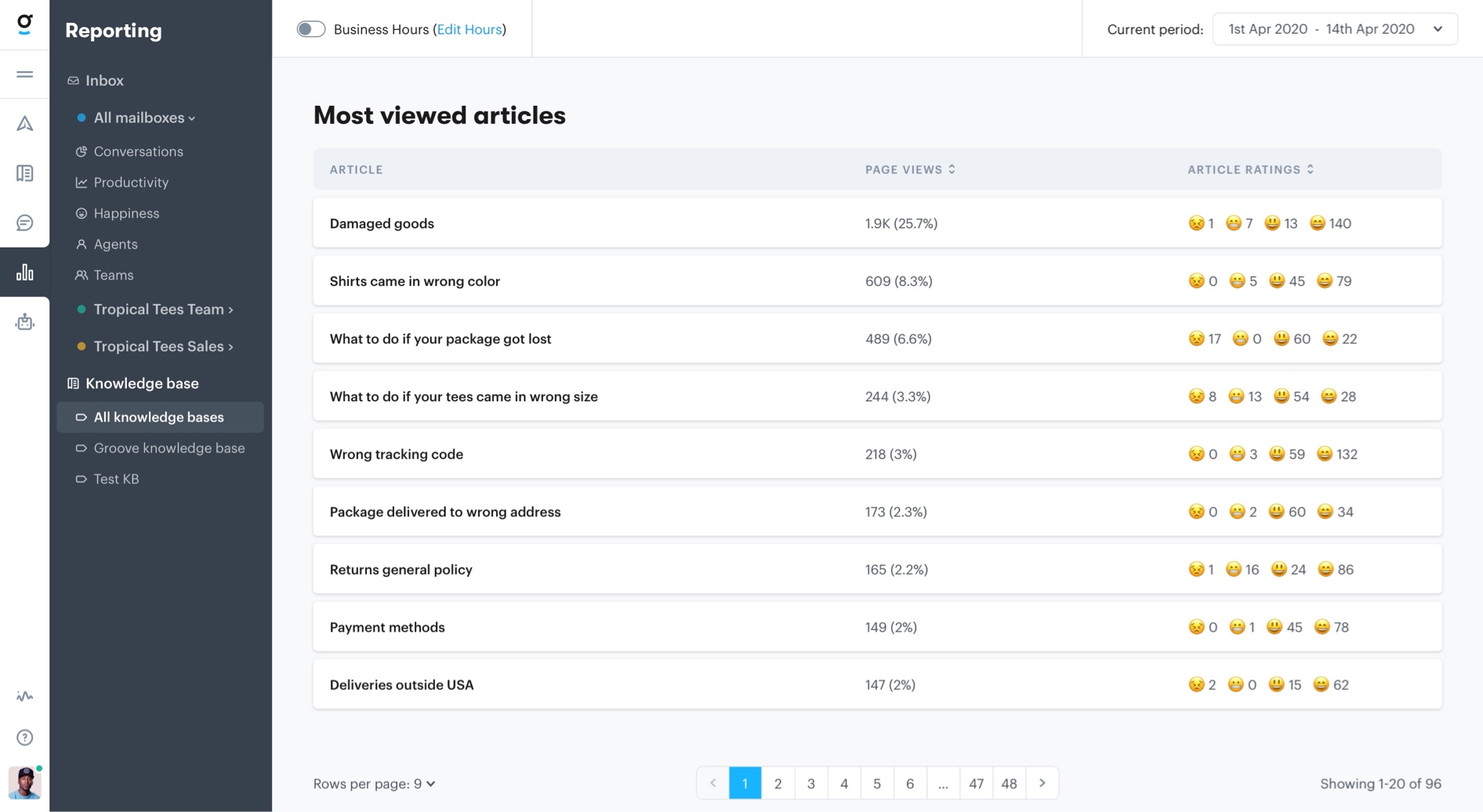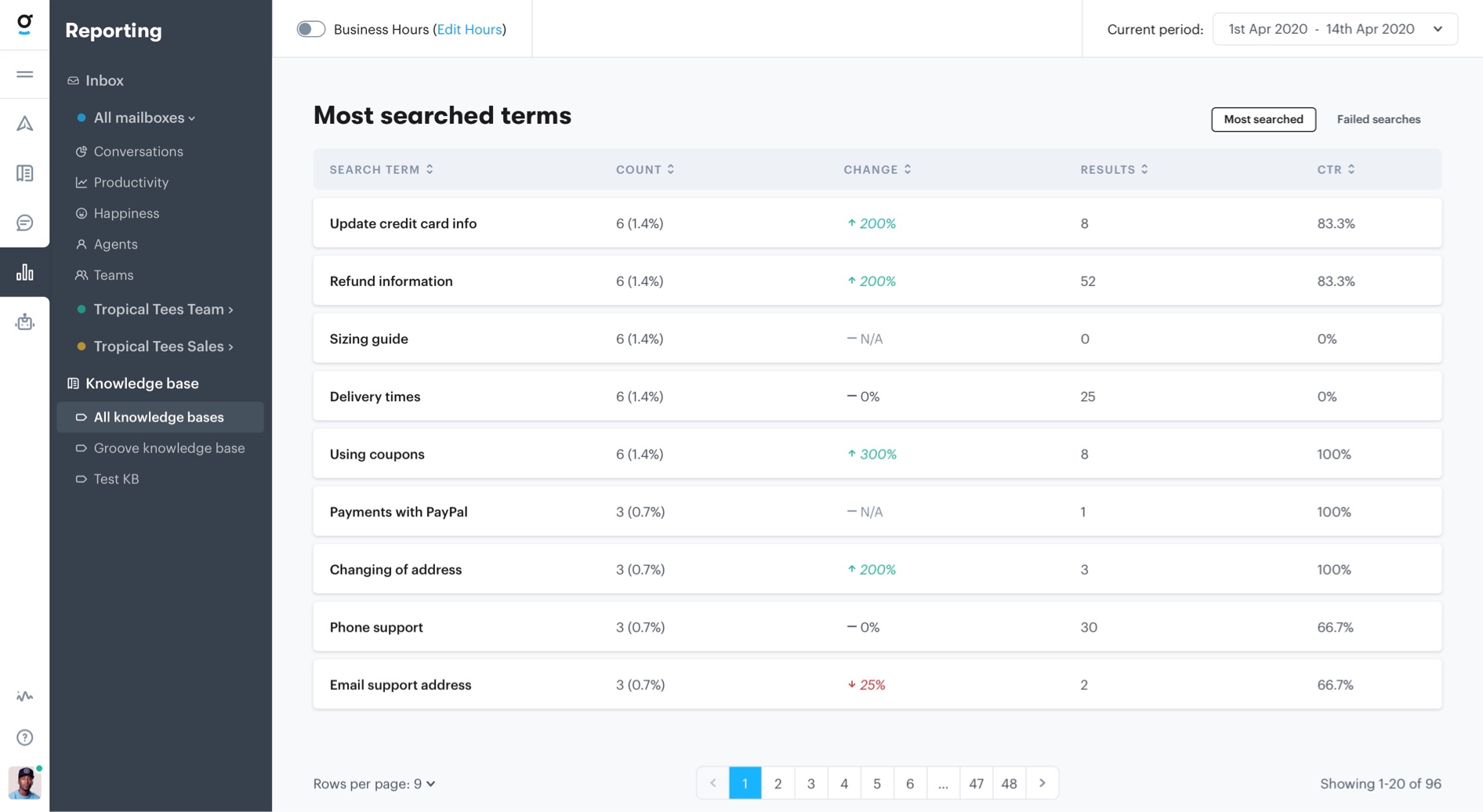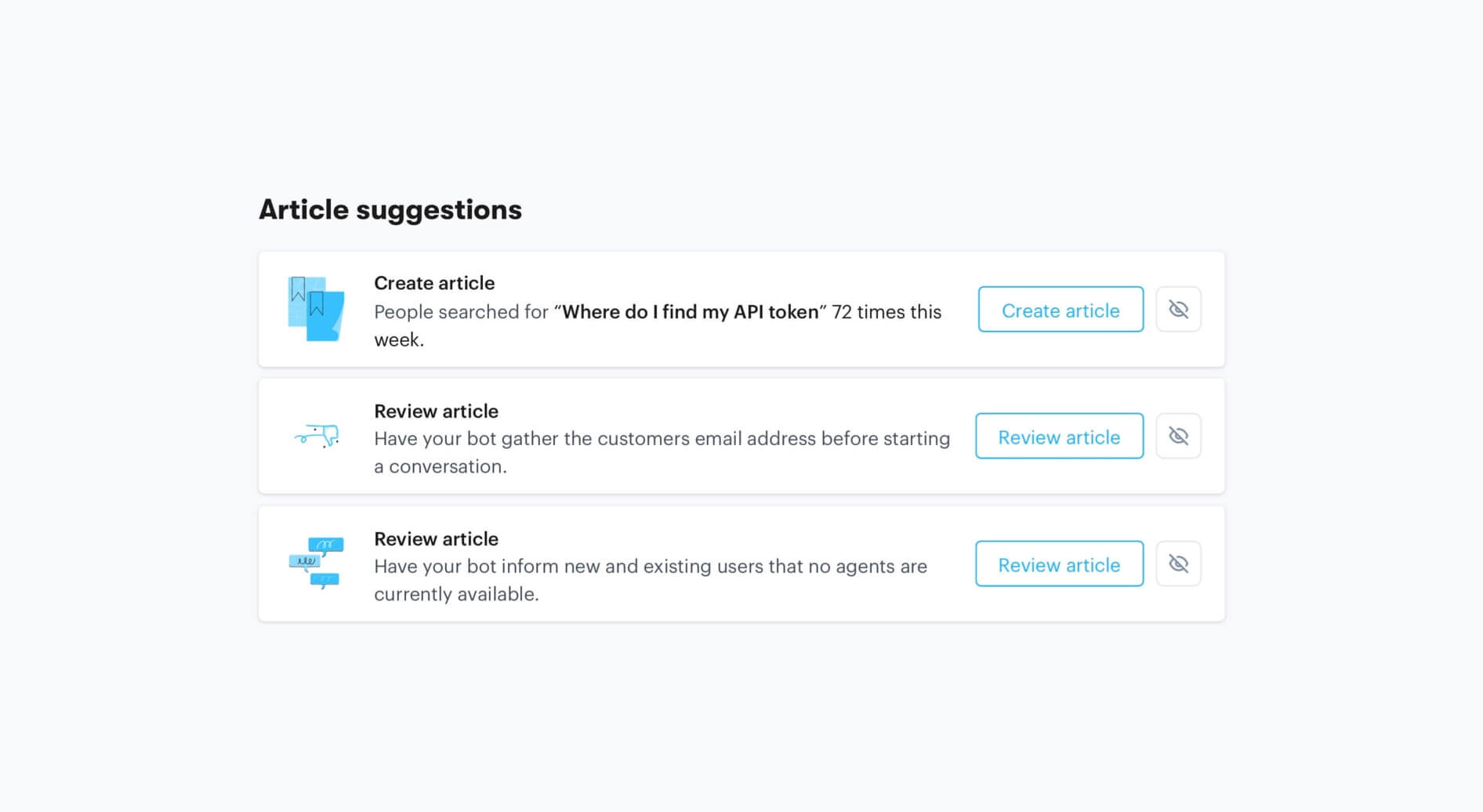 Overview
A quick look at how your knowledge base is performing.
Article performance
Identify your most popular articles by pageviews and ratings.
Search report
See what your customers are looking for and if they're able to find it.
Article suggestions
Our AI-driven system suggests the best articles to create to give customers the help they need.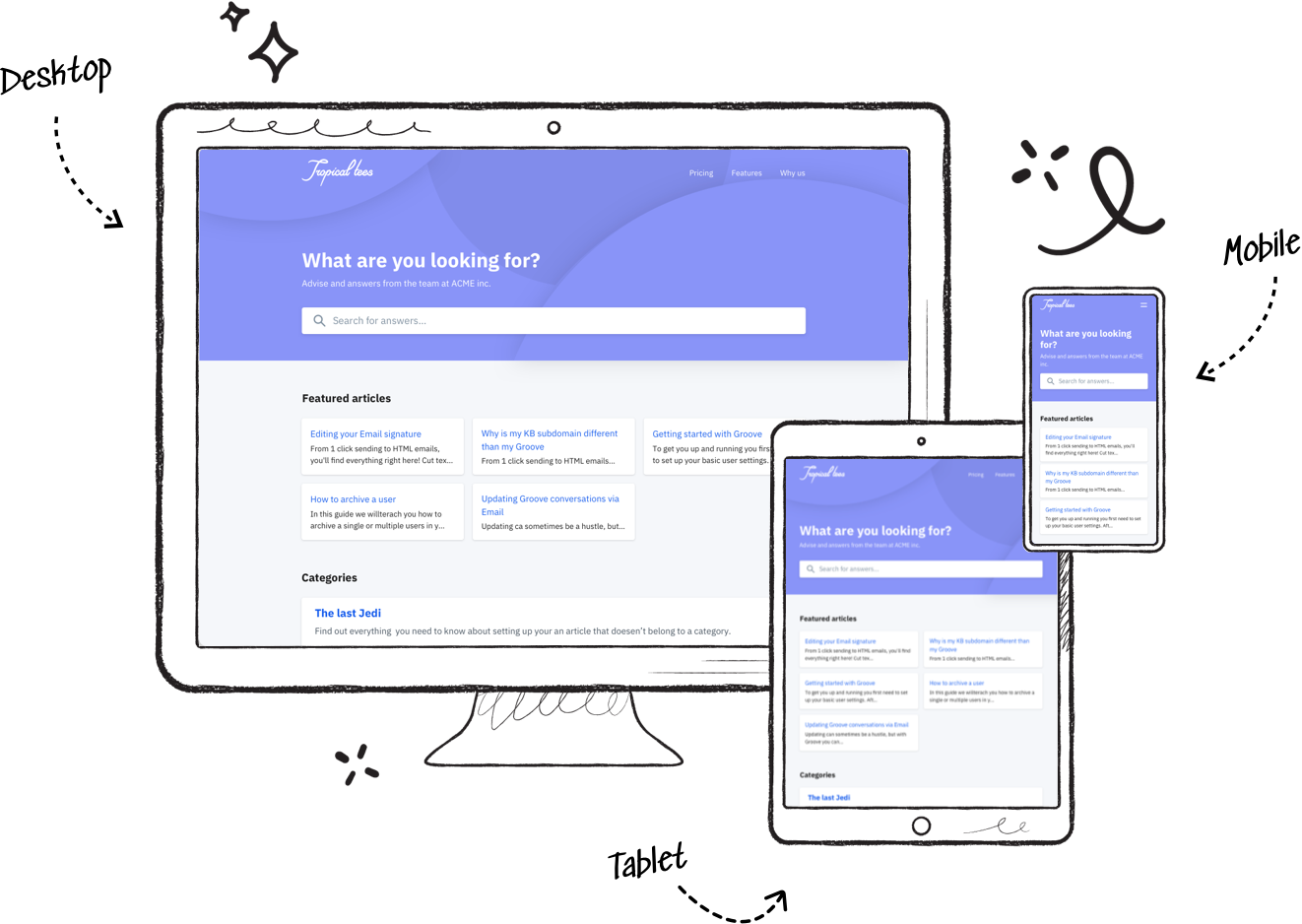 Looks great on any device
With more and more web traffic happening on the move, our knowledge base is designed to look (and work!) great on any device.
"Groove's Knowledge Base has been invaluable to us. Our users can easily find answers to their questions without needing to wait for a response from us."
Your knowledge base on every page of your website
Our optimized, mobile-ready themes are fully customizable to match your brand.
Customizable colors to match your brand.
Quick contact form.
"Groove makes it so much easier to connect with my customers, to provide support, to increase sales, and to limit the amount of people who stop paying for my services."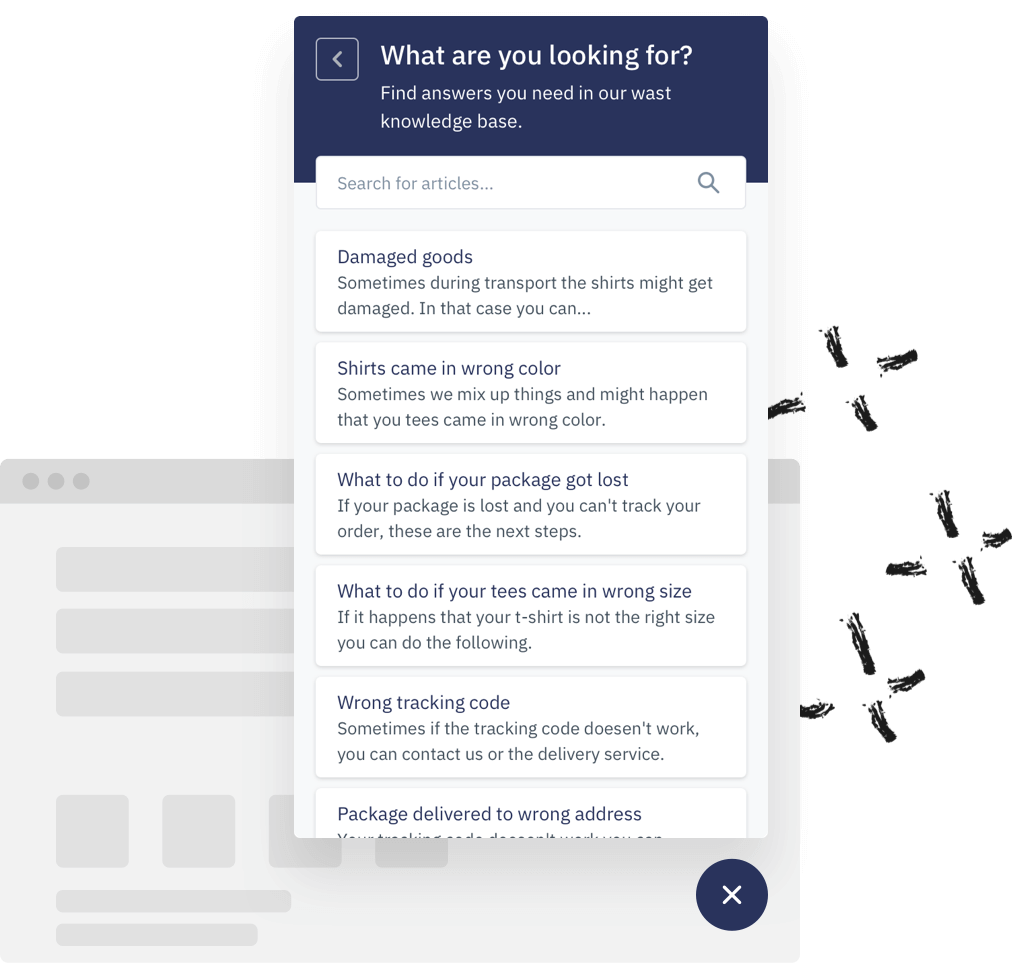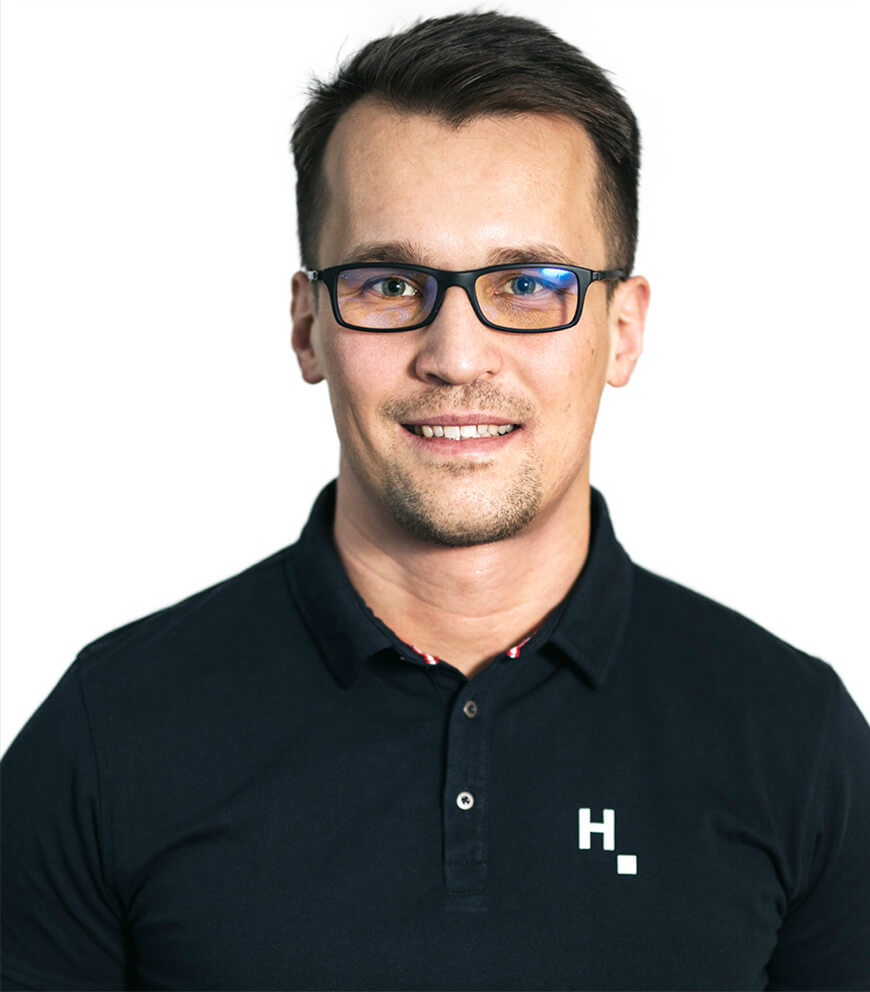 When we went from 1 to 1500 customers, Groove's Knowledge Base allowed us to immediately scale our customer service in the simplest way possible with 24/7 self-service.
And you thought that was all?
Groove's Knowledge Base includes even more, giving you incredible power in one easy-to-use package.

1-Click SSL
All accounts come with free, 1-click SSL provisioned from Let's Encrypt!

SEO settings
Customizable settings to optimize each of your articles for search.
Custom Domain
Easily use your own domain with your knowledge base.

Open Graph
Make sure your content looks just right when it's shared on social media.

White Labelling
Improve your email deliverability to avoid spam filters.

Unlimited Knowledge bases
Create as many Knowledge bases as you need for different brands, products, etc.

Password protection
Limit access to your Knowledge base by requiring a password for access.

IP restrictions
Limit access to your Knowledge base to a certain (or range) of IP addresses.

Custom scripts
Add custom javascript snippets to your Knowledge base.
Get started today
Knowledge base pricing
Groove's knowledge base allows you to create unlimited Knowledge bases, articles & categories with access to all features at one fixed cost.
39
Per month
Billed annually
49
Per month
Billed monthly
Find out more
Start your free Groove trial
Unlimited users. Access to all our features. No credit card required.