Save time with our most popular integrations
Get up to speed with some of our most popular integrations available.
Bring information about your customers straight into Groove.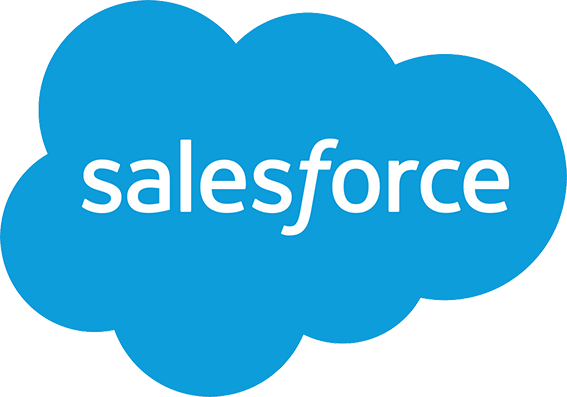 Pull in customer activity details from Salesforce to Groove.

Create a new Jira issue from a Groove conversation.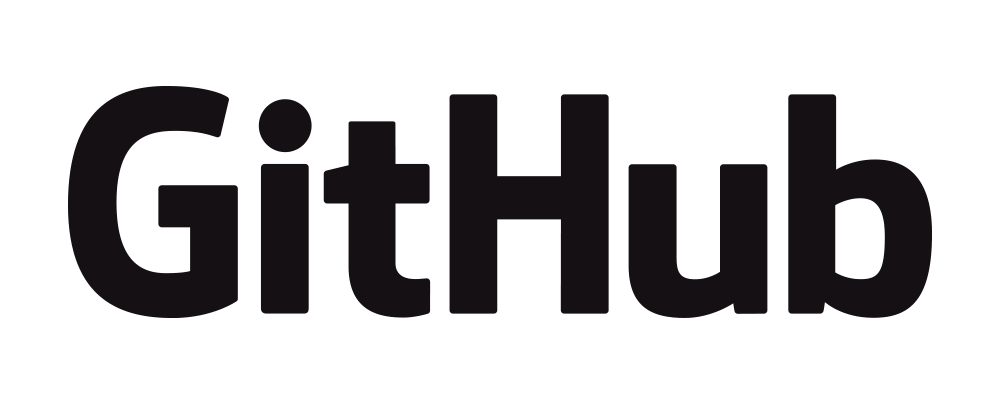 Create new GitHub issues right from your recent conversations.
Support for these tools, baked right into Groove
All the native integrations you need to jump start your support.
Facebook
Respond to Facebook posts and messages from Groove.
Twitter
Receive new direct messages, comments, and @mentions.
Shopify
Receive order, billing and shipping information directly for your customers in Groove.
Trello
Create and link conversations to new and existing Trello cards.
Zapier
Connect to 1000's of apps with Zapier.
Constant Contact
Manage Constant Contact email subscriptions right from your inbox.
Slack
Receive alerts of any new tickets entering Groove, right from inside a Slack Channel.
Zoho
View contact information from Zoho CRM inside Groove.
Capsule
Manage your Capsule contacts from Groove.
Delighted
Use Groove to stay on top of your survey responses.
JustCall
Log and synchronize all call records with Groove.
Nimble
View and create Nimble contacts from within Groove.
Piesync
Automatic 2-way Contact Sync.
Nicereply
Get notified for new incoming tickets directly in Slack.
Chargebee
See Chargebee information right from your inbox.
Influx
Your Influx team works alongside your existing team in Groove.
MailChimp
Manage MailChimp email subscriptions right from your inbox
Github
Create new Github issues from your conversations.
Stripe
Pull data from Stripe directly into Groove.
Campaign Monitor
Manage Campaign Monitor email subscriptions right from your inbox.
Ask Nicely
Automatically send a one-click NPS survey when you close a conversation.
And more on the way soon...

We are working hard to bring more in the near future to make support even better.
Create and keep up to date with Asana tasks created right from conversations in Groove.
Funnel all your Amazon customers' messages and order information directly into your Groove inbox.
Easily connect to over 1000's apps
Zapier makes easy automation for busy people. With Groove & Zapier, move info between your web apps automatically, so you can focus on your most important work.
Check out our Zaps!
10,000 companies and 50,000 people build better customer experiences with Groove




Try Groove for free