How to keep up with email for every app?
With multiple products, the MetaLab team needed a help desk that let them seamlessly switch between mailboxes to respond to emails, while giving them tools to make collaboration easier.
Making the switch to Groove.
Switching to Groove, Luke and his team were able to set up four separate mailboxes in just a few minutes.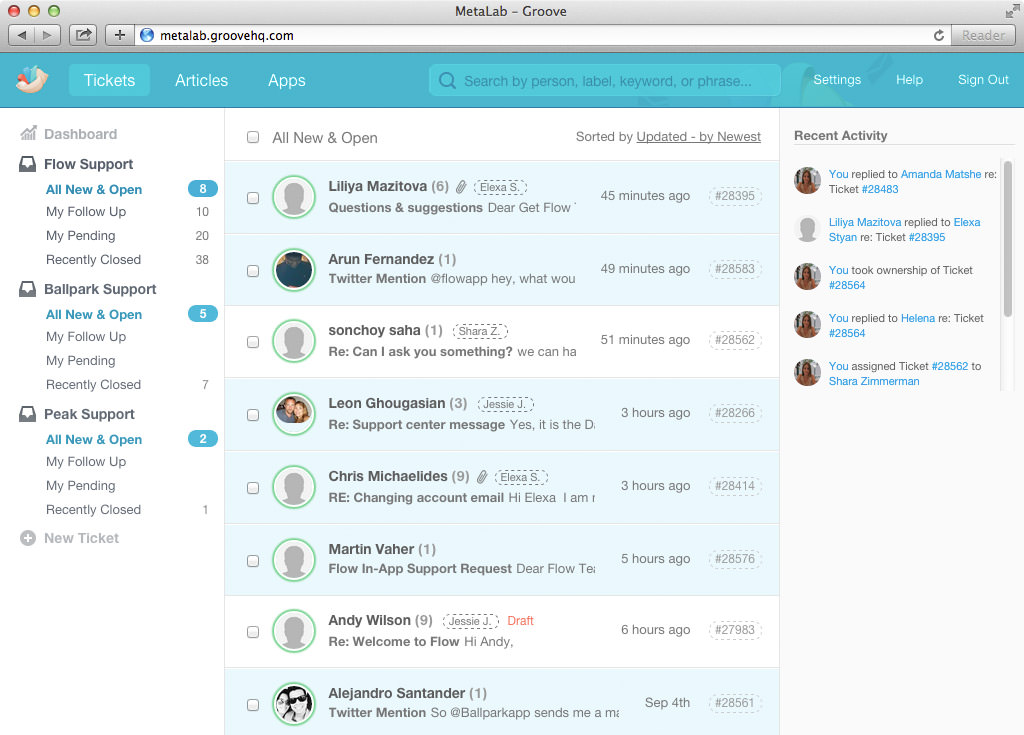 A shared inbox for MetaLab's team.
With a team supporting customers in different products and departments, MetaLab needs to be able to get support emails to the right people.
Now, when they get an email, they can easily assign it to any team member or group with two clicks.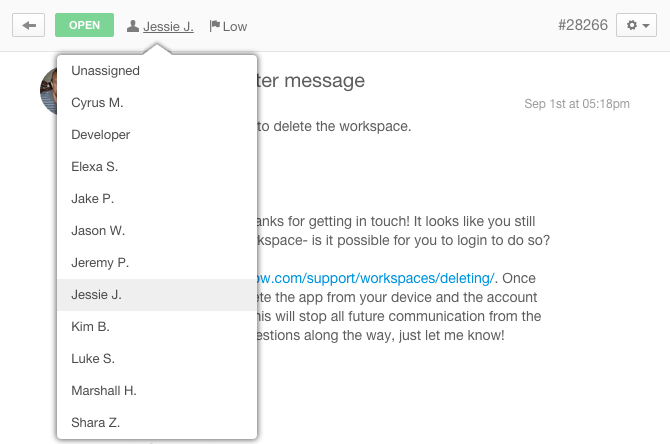 Luke and his coworkers can always see who's working on what, so nothing slips through the cracks.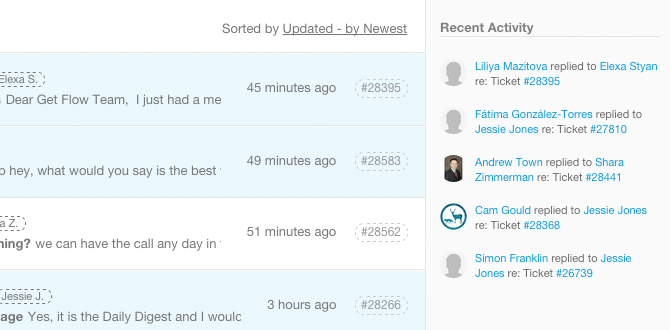 Collision detection helps MetaLab prevent two team members from responding to the same ticket by accident.

The team leaves internal notes on tickets to help each other. They also use these to train new hires.

Their Knowledge Base lets MetaLab's customers get 24/7 support.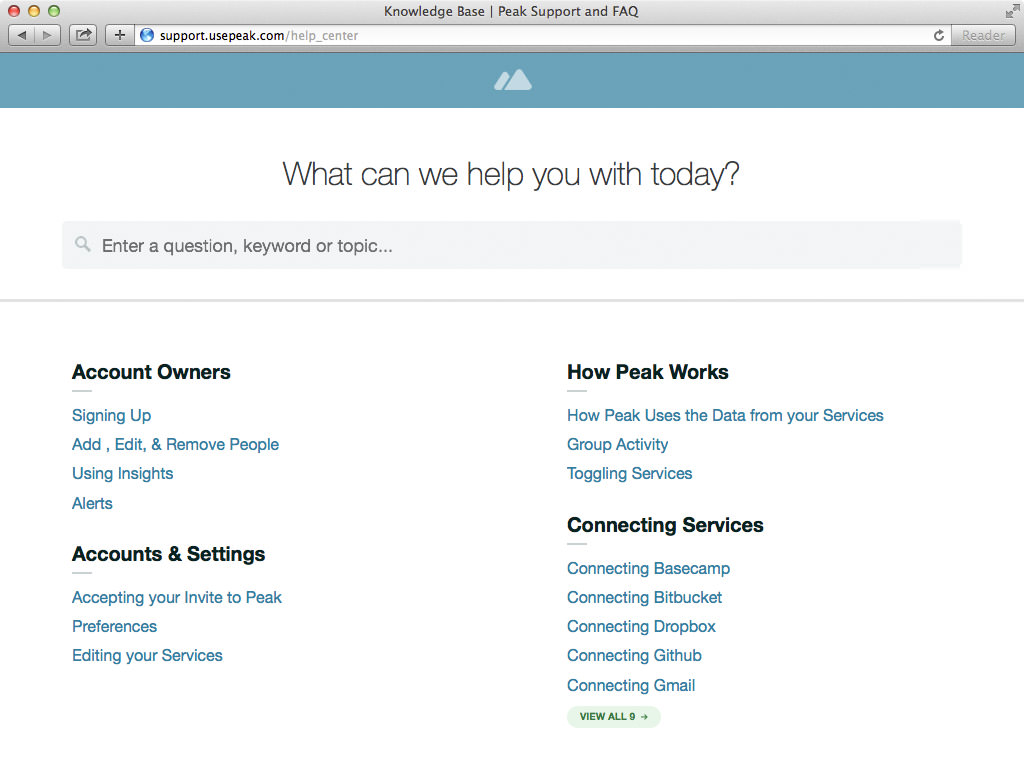 And reporting shows the MetaLab team metrics like average reply time and average ticket handle time for each agent, making it easy to set goals and help the team improve.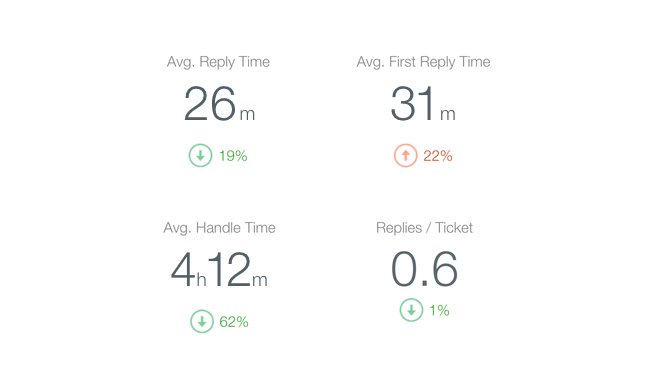 MetaLab: working together seamlessly with Groove.
As MetaLab adds new apps and continues to take over the world, Groove will keep making it efficient for them to manage their emails from customers.
Luke says that Groove "is bar-none the easiest help desk our team has used."
According to Todd, "literally anyone can start using Groove in a few minutes. It's perfect for our growing team."