Trusted by some of the world's best



What you can do with Groove
Everything you need to keep things organized and make your team more productive.
Collaborate with a Shared Inbox

No matter how you talk with your customers (email, social media, chat, phone), easily keep track of it all in our intuitive dashboard.

Key features

Collision Detection
Private Notes, Assignments, and @Mentions
Customer History

Save Time with a Knowledge Base

Reduce your support volume and increase satisfaction with a 24/7 self-serve knowledge base.

Key features

Fully responsive and customizable themes
Article performance and search report
Optimized for mobile

Move Faster with Automations

Eliminate the busywork so you can pay more attention to your customers.

Key features

Rules and Custom Folders
Canned Replies
Tags

Make Smart Decisions with Reports

Stay on top of the most important metrics to help you manage your team.

Key metrics

Conversations and resolutions per day
Average resolution time
Happiness score

Consolidate Everything with Integrations

Keep all your tools in one toolbox.

Popular integrations

Facebook & Twitter
Slack & Trello
Shopify & Zapier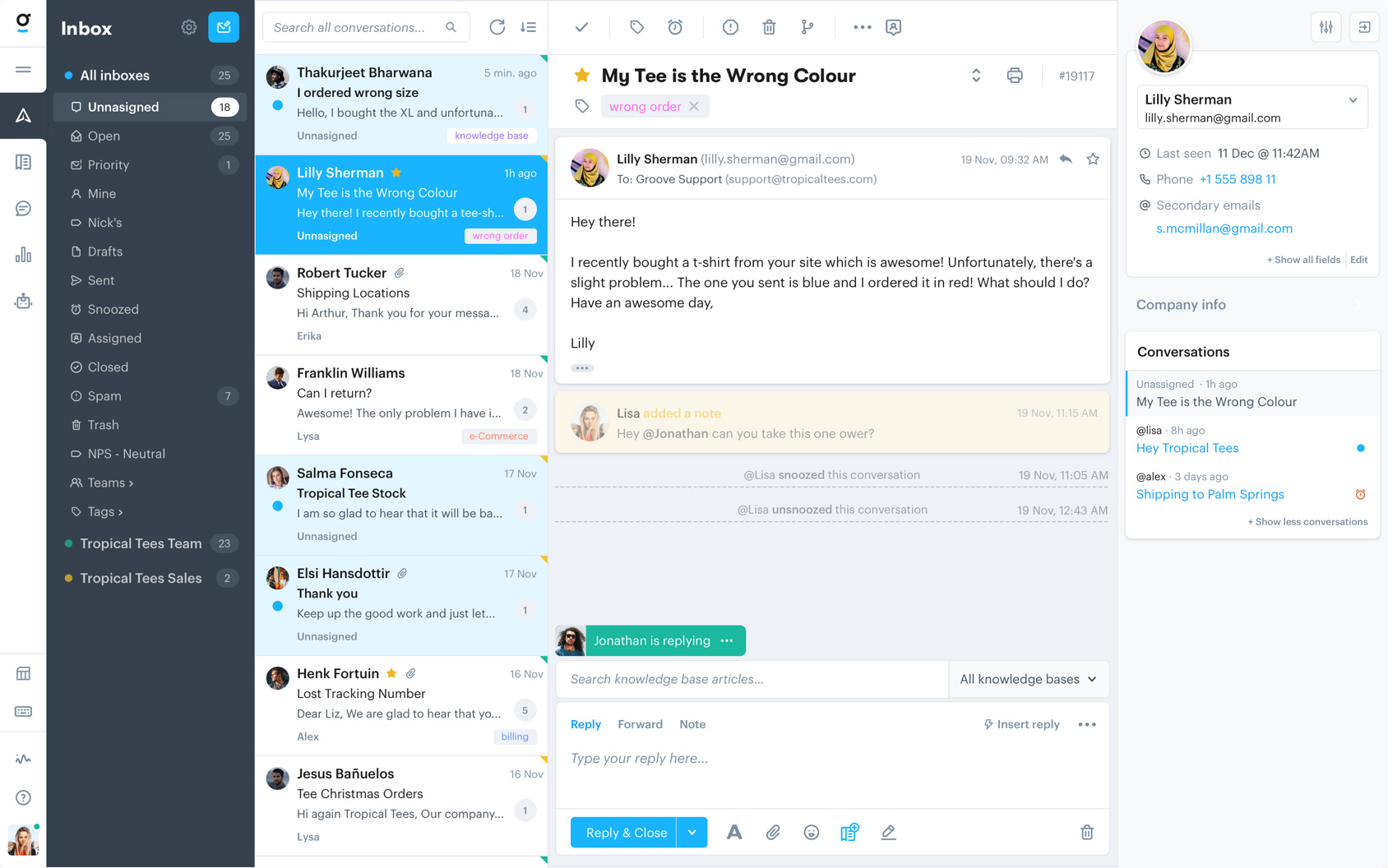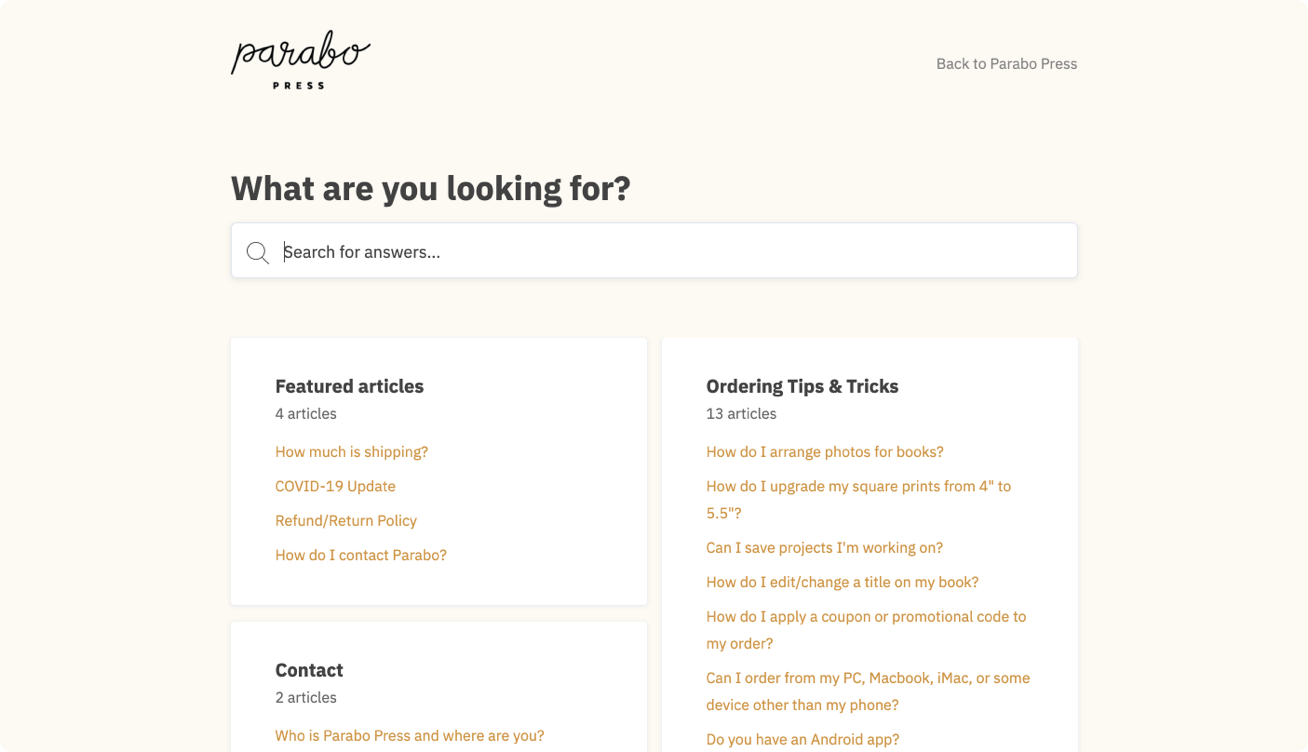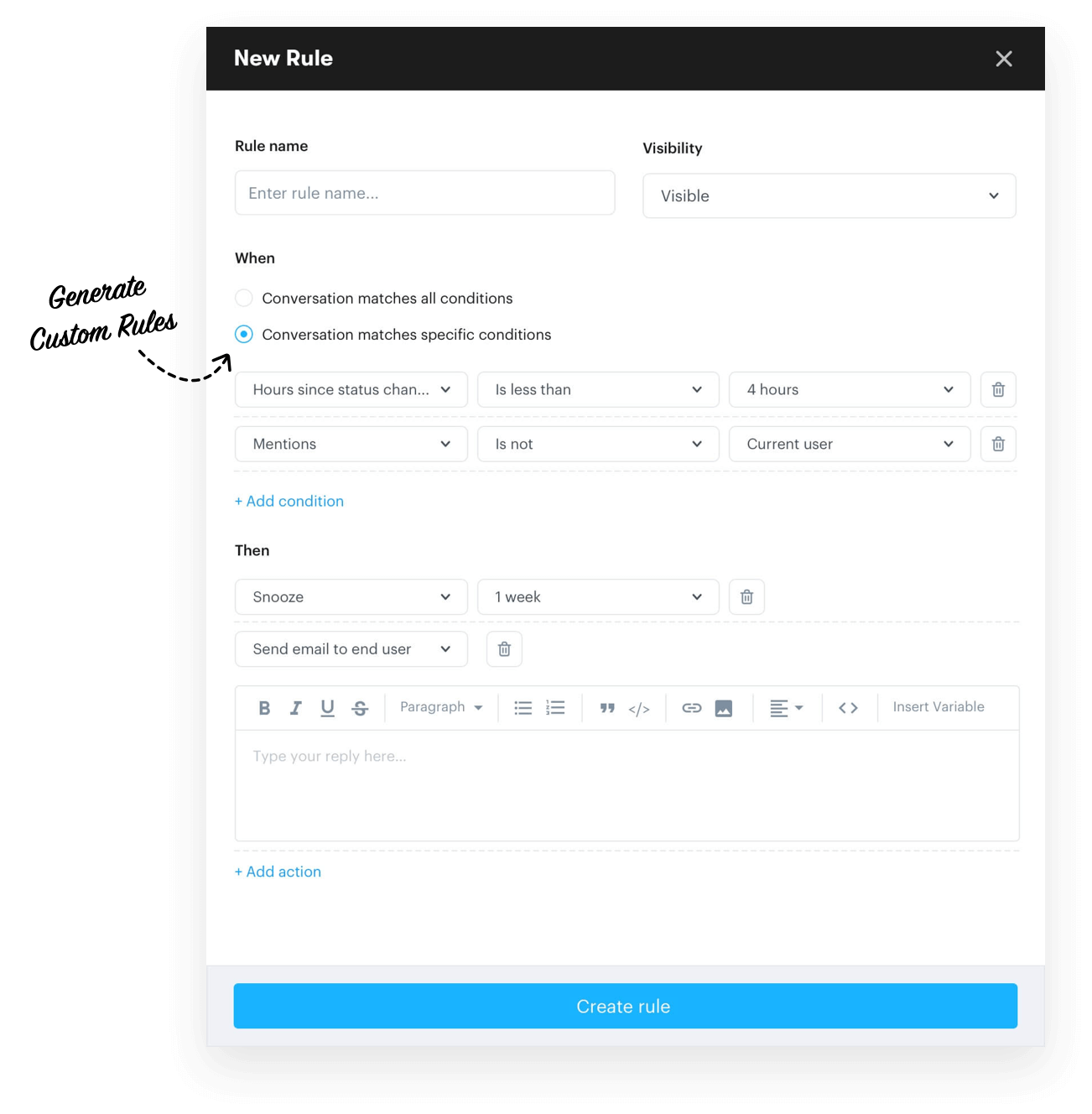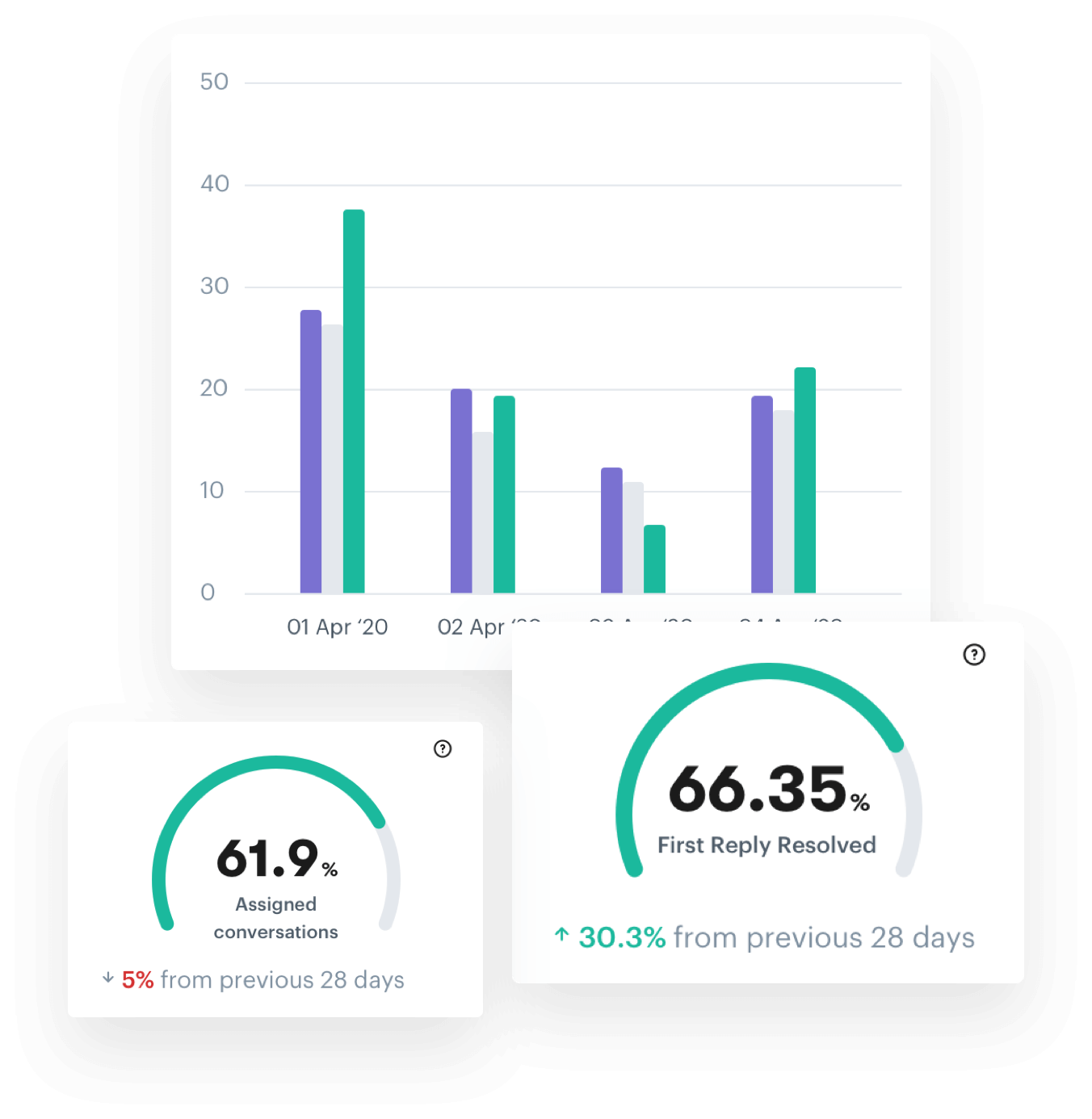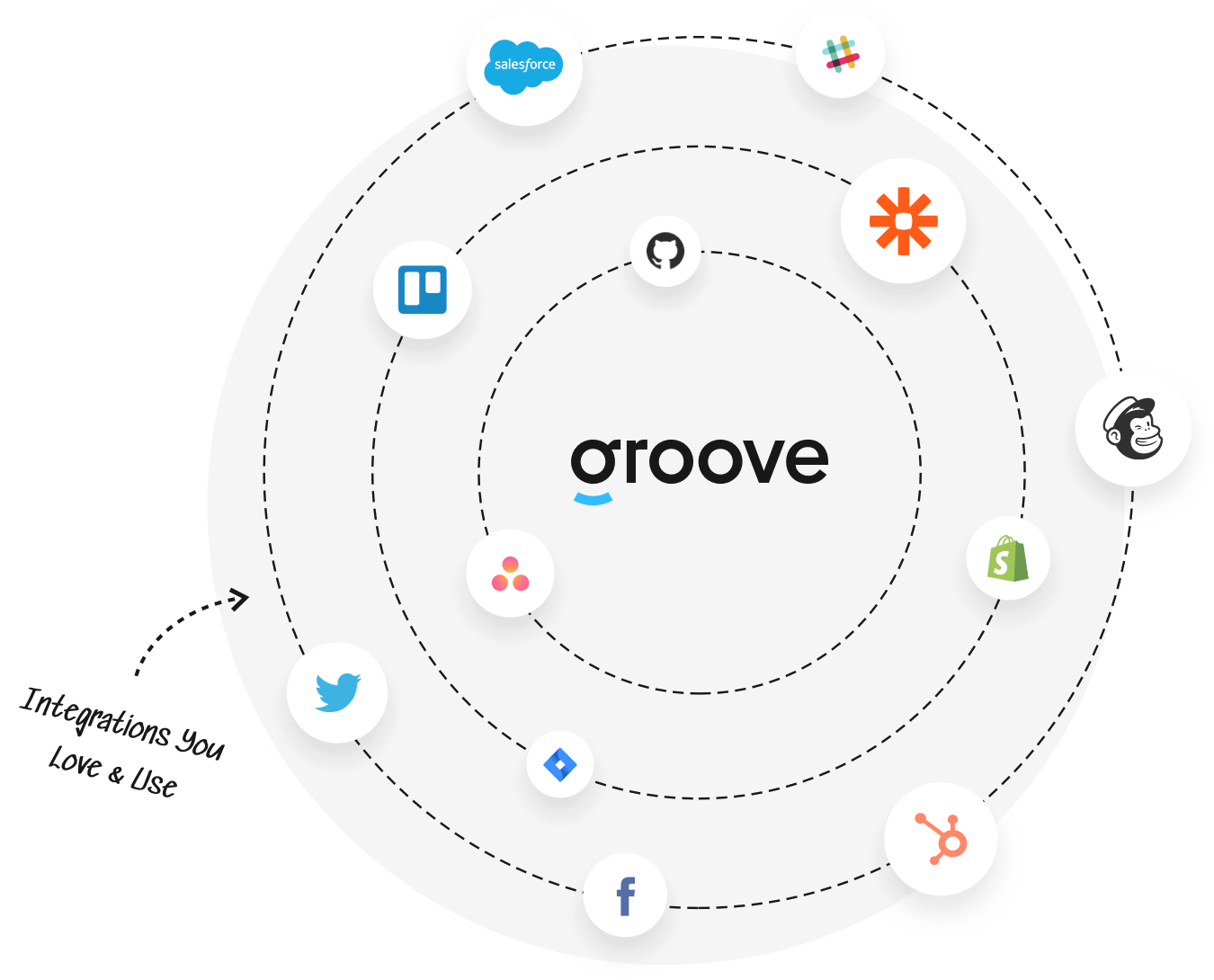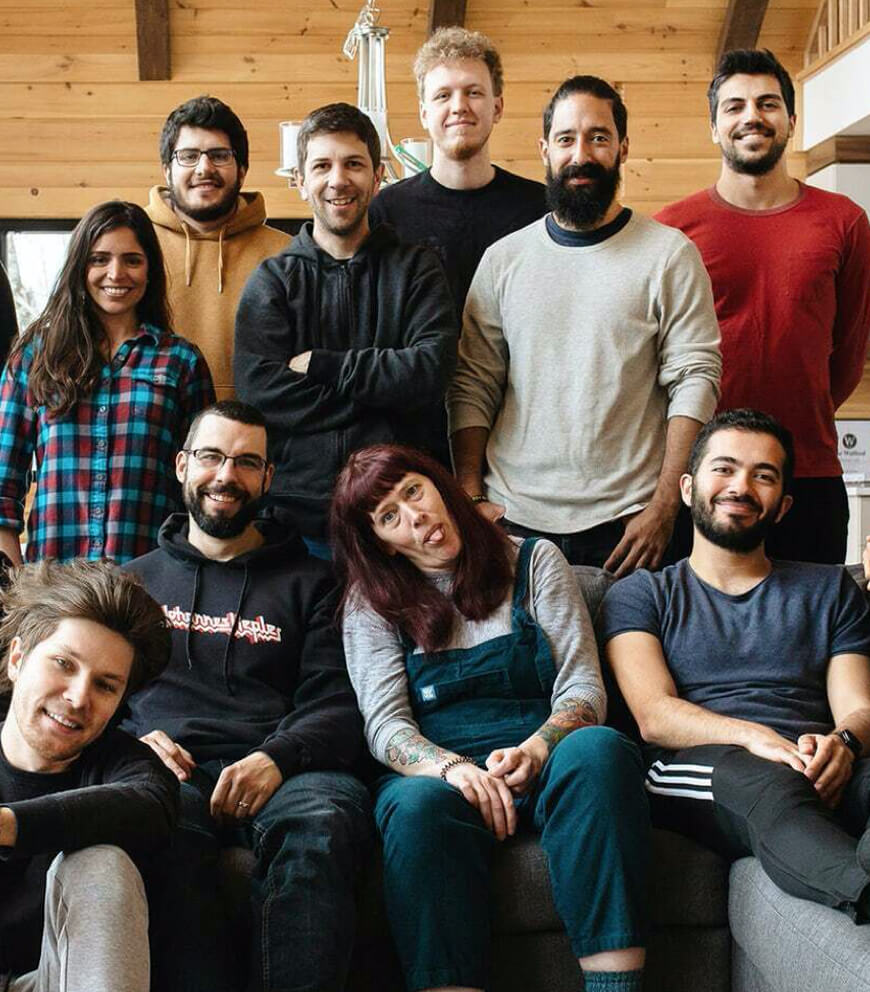 With Groove's help, we've seen a 20% decrease in support volume, a 46 minute faster response time and our happiness score is up to 89%.
Got a lot on your plate?
Find out everything you need to know about Groove—the simplest customer service solution on the market—in 5 minutes or less.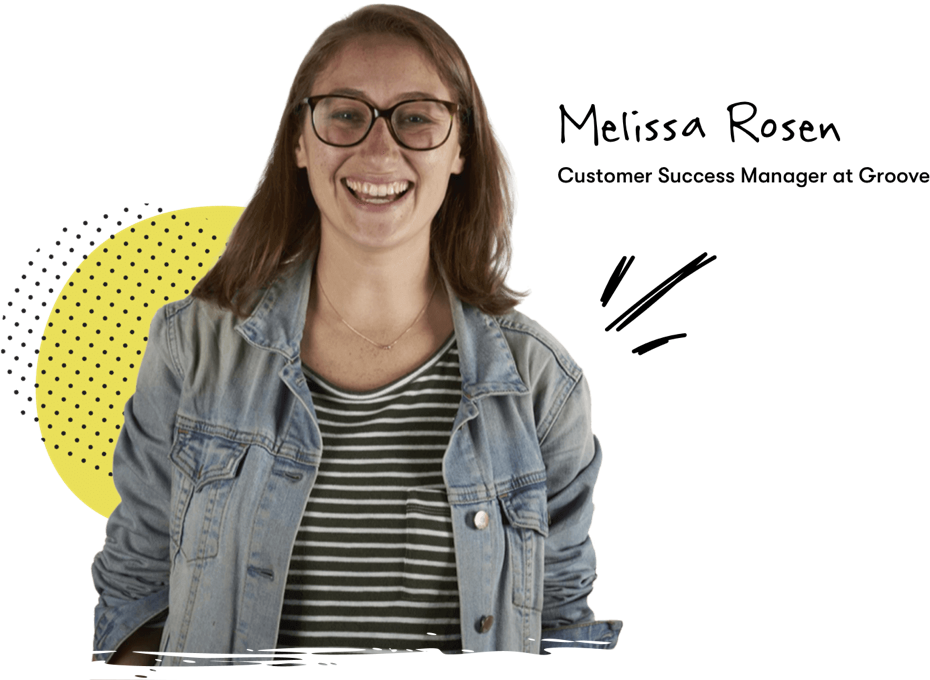 Get set up in 5 minutes
Self-guided onboarded, step-by-step training guides, and intuitive UX.
Visit our Help Center
Join the community
The #1 destination for small, hardworking teams that expect big results.
Visit our Blog
Don't take our word for it
See what some of our 50k subscribers from across the globe have to say.
"I recommend Groove to many people over ZenDesk. I love the simplicity and ease of use."
"My job is much more efficient with Groove, and the data has shown a 35% increase in productivity."
"Groove is 500% better. Seriously. Way better than ZenDesk. It looks like a personal email, not a ticket. It's definitely a game changer."
"I just don't need or want all the fluff that comes in a full-blown help desk package. I don't have the time or inclination to figure that out."
"Zendesk is one of those products that I think grew too fast and just didn't think about the user experience at all. Because it feels like something out of the late nineties. It's so painful. Groove was like a breath of fresh air."
"Groove's workflow just made sense, compared to the insane amount of do-it-yourself setup you had to do with Zendesk. We're free to work on our business instead of babysitting the help desk software. For the few times we've needed support, their team knows what they're talking about. That's always refreshing."
"We were looking to get out of our inbox as we scaled. To make sure things didn't slip between the cracks, we needed a ticketing system. Zendesk was both expensive and a bit heavier than what we were looking for."
"Zendesk wasn't as simple as it should be. It was really hard to set up the knowledge base and really hard to understand the flow of tickets. It was taking too much time to figure it out. We were losing business and customers were upset. So we went with Groove to keep it simple."
"Groove makes it so much easier to connect with my customers, to provide support, to increase sales, and to limit the amount of people who stop paying for my services."
"What we loved about Groove is that we didn't have to choose between simplicity and functionality. It gave us everything we needed."
"Unlike some of the other software we tried, Groove wasn't bloated with dozens of features we'd never use. As a small/medium sized company, Groove's ticket inbox and Knowledge Base worked well. Multiple members of the support team were able to assign tickets, leave notes, change ticket status, etc. Plus, I love being able to merge tickets and see customer info on the sidebar."
"To our customers, our support looks and feels just like email. They don't know the difference. But for our customer support agents, Groove gives us all the features we need to give awesome customer support."
"We appreciate the simplicity, the ease of setup, and the experience our customers have using Groove. Other services we've looked into may have decent functionality at a good price, but when we tested it from a customer's perspective, it didn't feel like a good solution. Other companies require too many steps. Groove is as easy as sending an email."
"We tried products like Freshdesk, Intercom, and Hubspot. They included too many features and just ended up being expensive overkills for us. Nothing felt right until Groove."
"Groove is a turnkey solution that allows us to focus on serving our users instead of building unnecessary custom tools."
"Whenever we start getting the same question more than a few times, we just turn the answer into a Knowledge Base article. It's saved us a ton of time."
"We love answering our customer's emails via Groove. It's so user friendly and I love the helpful blog posts!"
"KB has been invaluable to us. Our users can easily find answers to many questions without needing to wait for a response from us."
10,000 companies and 50,000 people build better customer experiences with Groove




Try Groove for free