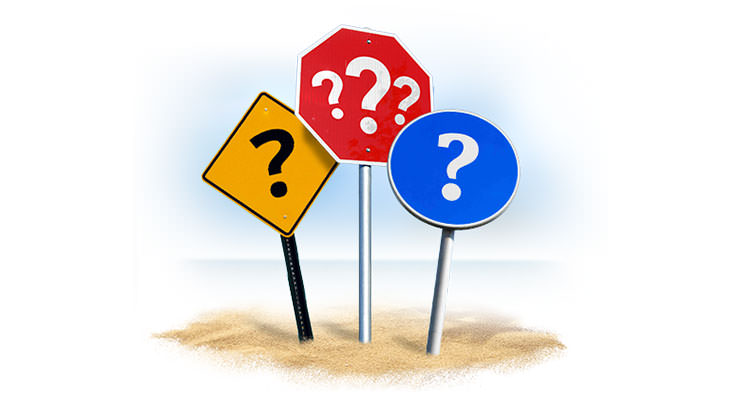 Friday Q&A: Should startups hire junior developers?
Every Friday, we're answering your questions about business, startups, customer success and more.
Happy Friday!
This week's question comes from Jackie L., who asks:

As a non-technical founder, I can't evaluate a developer's coding ability.
I can't tell whether they're making smart decisions as to the solutions they choose, and I don't have the ability to coach them to be better developers.
So when I started Groove, I simply didn't see hiring a junior developer as an option.
I suspect that the same will be true for any non-technical founder first starting to build their team.
However, now that we have a CTO and a team of senior developers, we also get value from having junior developers on the team. They can contribute and take some of the load off of the senior players, while getting great experience working side-by-side with those who can teach them to be better.
The context for the original question was from the perspective of a junior developer asking whether she should apply to startups.
While I can only answer from the perspective of the one doing the hiring, my answer to her would be that if you're a junior developer and you really want to work for a startup, look for those who are either started by highly skilled technical people, or for those who have large-enough development teams (3+ full-time) to be able to keep a junior developer busy and also give them the coaching and support they need to keep getting better.
I'd love to hear what others with more experience think about this.
What have you learned about hiring junior developers, and would you (or do you) do it in the shoes of a startup?
Send me weekly updates about Groove's Friday Q&A
Thank you for subscribing!
Your Turn: Ask Groove Anything
I'd love for this new weekly segment to be successful, and provide a valuable repository of answers from our entire community for entrepreneurs everywhere.
To do that, I need your help.
Here's what you can do to get involved:
Ask questions. Post them in the comments of this post, or Tweet them to us at @Groove.
Answer questions. Every Friday, we'll post a new Q&A segment. If you have anything to add or share regarding any of the questions asked, jump in! Many of you are far more qualified than I to speak on some of the topics that people ask me about.