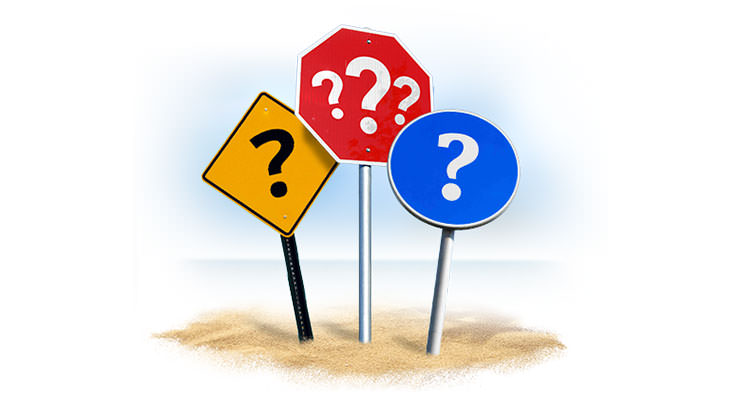 Friday Q&A: A Quick Tip for Reducing SaaS Churn
Every Friday, we're answering your questions about business, startups, customer success and more.
Happy Friday!
This week's question comes from Kate H., who asks:

Churn is a tough beast to battle, and it's something that every business struggles with.
The most powerful thing you can do to reduce churn—if you haven't done it yet—is going to sound simple and obvious, but so few actually take the time to do it: build a real relationship with your customers. Find out who they are, what they want, what they don't want, and how you can make them happier than they could ever be with your competitors.
Every customer that signs up for Groove gets an email from me with a personal welcome and a simple question: why did you sign up for Groove?
I read every response, and we get huge insights from this about each customer and what success actually means to them, which helps us create a better experience that's tailored to their needs.
This is email is just one of the things we do to accomplish this, but if there's one thing I wish I had done more of when we were just starting out, it's getting to know our customers and building deep relationships.
Send me weekly updates about Groove's Friday Q&A
Thank you for subscribing!
Your Turn: Ask Groove Anything
I'd love for this new weekly segment to be successful, and provide a valuable repository of answers from our entire community for entrepreneurs everywhere.
To do that, I need your help.
Here's what you can do to get involved:
Ask questions. Post them in the comments of this post, or Tweet them to us at @Groove.
Answer questions. Every Friday, we'll post a new Q&A segment. If you have anything to add or share regarding any of the questions asked, jump in! Many of you are far more qualified than I to speak on some of the topics that people ask me about.