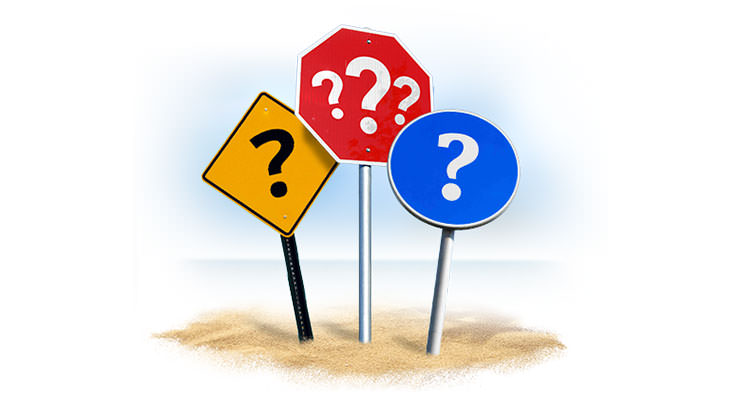 How Do You Do Research for
Your Content?

Every Friday, we're answering your questions about business, startups, customer success and more.

Happy Friday!

This week's question comes from Jarratt Isted, who asks:

There are two types of research we do for our content:
Research to better understand what readers are interested in learning about or solving. This is important because it helps us make our content more useful.
Research to have corroborating data that makes our posts richer and more effective. This is important because it helps us get more people to take action from our content (e.g., you may believe me when I say something, but you'll believe me a lot more if I have peer-reviewed research to back it up).
For the first kind of research, we use a combination of:
Parsing our blog comments, emails and Tweets for questions
Keyword research using Keyword Planner and Keyword Tool
Reading other blogs that have covered the issue (and especially the comments)
For the second, we use:
Books
Google (as well as Google Scholar and Google Books)
Much of the research for a given post is done well before we start writing it. That's because of our Trello system for filing away anything we find that might be useful for future content.
Send me weekly updates about Groove's Friday Q&A
Thank you for subscribing!
Your Turn: Ask Groove Anything
I'd love for this new weekly segment to be successful, and provide a valuable repository of answers from our entire community for entrepreneurs everywhere.
To do that, I need your help.
Here's what you can do to get involved:
Ask questions. Post them in the comments of this post, or Tweet them to us at @Groove.
Answer questions. Every Friday, we'll post a new Q&A segment. If you have anything to add or share regarding any of the questions asked, jump in! Many of you are far more qualified than I to speak on some of the topics that people ask me about.