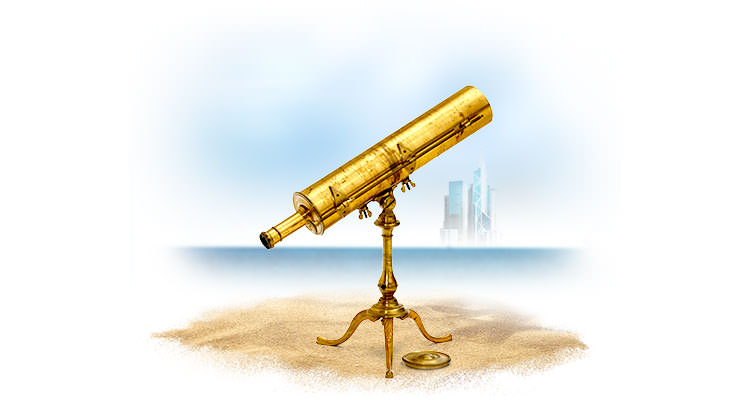 We Deleted Our Facebook Page.
Here's Why.
There are lots of tactics you're "supposed" to use. Here's why that's dangerous…
"Screw it. Let's just delete the thing."
Something felt odd about saying that.
Like we were about to break the rules.
But the more we discussed it, the more obvious the choice became: our company Facebook account had to go.
There were two major factors that drove the call:
1) Frankly, It Was Embarrassing.
We have more than 2,000 customers, 20,000 blog subscribers and many thousands of unique visitors each week. And yet Groove had just under 200 "Likes" on Facebook.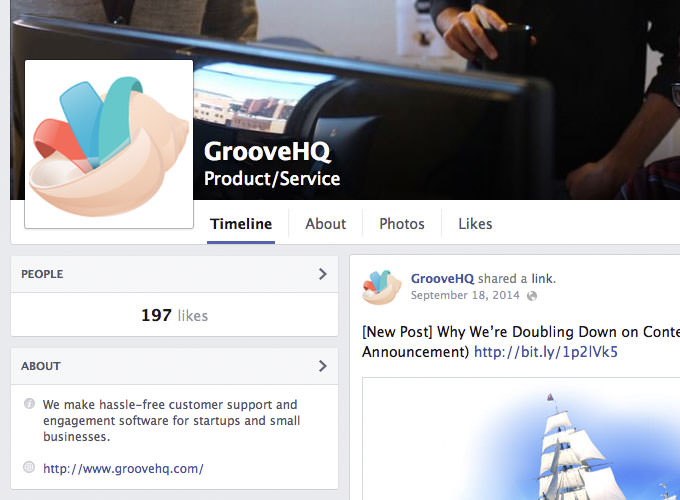 197 Likes
Not really something I want people searching for us on Facebook to see.
2) It Was a Waste of Time for Us.
Now, I'm NOT saying that Facebook is a waste of time for businesses. Many companies use Facebook very successfully to grow.
But we were spending an hour or so each week updating the page. Obviously, we weren't getting any results.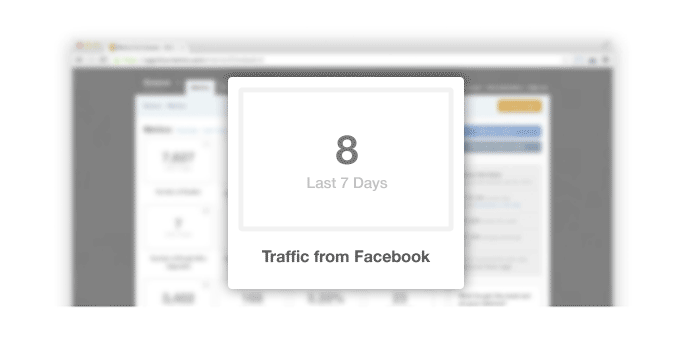 No Results
And when we spent time discussing it and thinking about why we were doing it in the first place, the answer was simple, straightforward, and just as embarrassing as our Like count.
We were on Facebook because everybody else was. It was what we were "supposed" to be doing.
And that's just not good enough.
Using Time Wisely
Like most other startups and small businesses, we have limited resources.
So when we got together to build our 12-month growth strategy, the question wasn't "what are the things we could be doing?"
The question was "what efforts would be the highest and best use of every team member's time?"
That is, what can we do that will drive the biggest growth for Groove?
For example, we know that blogging helps us grow, because we track the numbers carefully.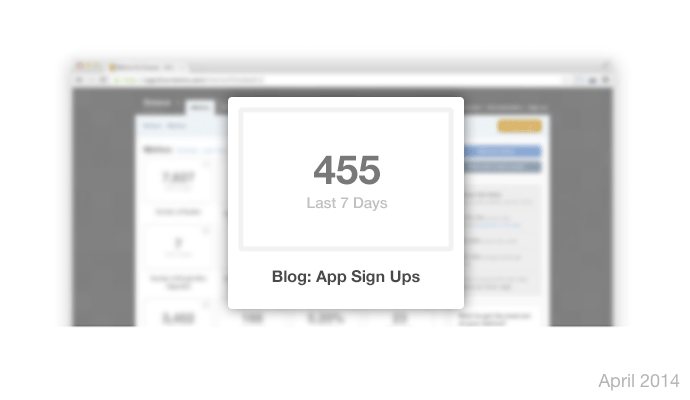 The ROI of Blogging
On the other hand, we can't tie our Facebook efforts to any revenue at all.
Every hour that we spend managing the Facebook page is an hour that we could spend building the blog. An hour each week may seem insignificant, but that's 52 hours in a year.
The amount of traffic and signups we could get by spending 52 more hours on the blog is significant.
And yet, we were robbing the blog of 52 hours of added time because of our blind, knee-jerk tendency to do what we were "supposed" to.
Takeaway: It can be surprising to learn how much time you're wasting without even knowing it. It certainly was for us. Do the math and figure out the opportunity cost of doing things that don't work.
Three Things We Don't Do That We're "Supposed" To
There are dozens — probably hundreds — of tactics out there that one expert or another will claim as being a "must-do" for every business.
And so, so many businesses do those things. That's why it's so hard, on a mental level, to wrap our heads around the fact that often, most of those tactics probably aren't that useful to us.
It's something I've struggled with a lot.
As metrics-driven as I like to think we are, it's tough to pull away from doing the things we think we're supposed to be doing. I'd be lying if I said I didn't feel a little bit guilty deleting the Facebook page.
But in the end, it's a win for the thing that matters most: the performance of the business.
Facebook isn't the only "must-do" tactic that we've dropped over the past few months:
1) Networking Events
Early on, a lot of people told me that I needed to get out there and build relationships, and that the best way to do that was by going to networking events.
I found that while the first part was absolutely 100% true, the latter was not. I met some interesting folks at events, but of the most high-value relationships I have, zero of them started at networking events.
2) Conferences
Having a booth with your logo on it at a conference like DreamForce or South By Southwest is almost considered a rite of passage for growing tech startups.
While it's nice to see your name up there, we've experimented with trade shows, and they've never driven the sorts of high-quality leads that we get from our other efforts. Plus, they cost a lot more time and money.
3) PR
When we launched, we had put quite a bit of time and effort into building relationships with journalists, and it did pay off.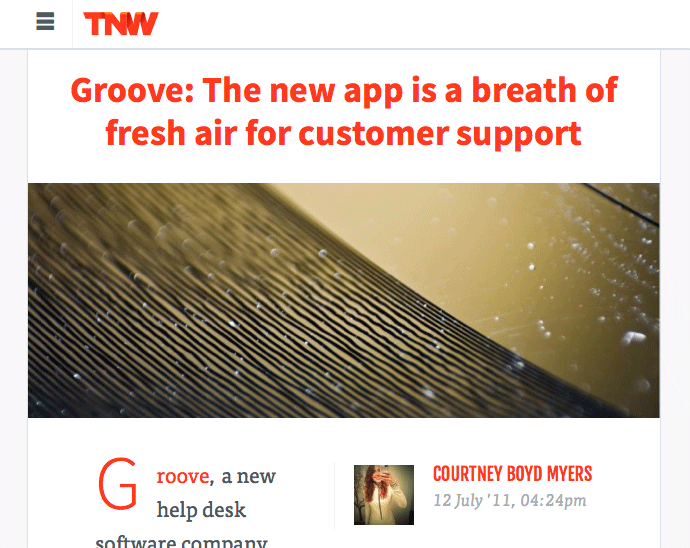 Press
As it does for many businesses, getting mentioned in a high-profile publication drove traffic and got us a big handful of signups.
But as we grew, the return on the PR traffic splashes began to lessen. The signups were often of lower quality, churning faster than users who signed up via the blog or other channels. Eventually, we pulled the plug.
I think it's important to note something here, because I can picture the angry comments we're going to get from social media consultants and event organizers. The above isn't a list of "growth strategies that don't work."
In fact, almost the opposite is true: they've worked so well for some people that they've somehow been added to a sacred list of things that every startup "must" be doing.
We've consciously decided not to do those things, and it's helped us. What works for others may be different.
Takeaway: Don't let "must-do" lists dictate the way you use your time. Instead, run tests, figure out what actually works for you, and focus as many of your resources as you can on those winners.
Our Three "Focus" Tactics Today
There are tactics we're focusing as many of our resources as possible right now.
In fact, every so often, someone will comment on how much time we spend on the blog.

Making Time
But just as I believe in cutting mercilessly when it comes to non-performing tactics, I believe in making massive amounts of time available to do the things that work. Fortunately, with enough work on the former goal, the latter becomes easier.
While there are other things we're working on, these are the three big "focus" tactics that we're giving a disproportionate amount of our resources to today:
1) Blogging
It may seem crazy to spend more than 20% of my time on it, but the ROI of this blog speaks for itself. And that's the reason we're doubling down on content, too.
2) Customer Development
We've gotten such high returns from talking to our customers one-on-one that I'm dedicating hundreds of hours over the next few months to having customer conversations. Again, it may sound like a ridiculous amount of time, but if anything is important enough, we'll all make time for it.
3) Metrics
Next week, I'll publish a post that dives deep into how we used core metrics to change the way we run our business, and transformed our growth as a result. That never would have happened if I hadn't pulled one of our engineers off of product development for more than a week to set up a thorough tracking system.
Takeaway: Don't be scared of spending "too much" time on something, as long as there's a payoff. There's no good guideline for how much time to spend on tactics X, Y and Z, because there's no business that operates exactly like yours.
How to Apply This to Your Business
I hesitated to publish the actual lists of tactics that we do and don't use, because I think that they're secondary to — and possibly distracting from — the main takeaway of this post.
In the end, I kept them because I think they serve as helpful examples, but I hope that what you'll take away is this: your time is far too precious (and failure nearly always too near) to spend even an hour of it spinning your wheels.
Doing things that don't work isn't a bad thing on it's own. In fact, it's the only way we grow and find what actually does work.
But doing things that don't work over and over again, simply because you think you're "supposed" to be doing them, is actively and aggressively damaging to your business.
Not too long ago, I needed a reminder of that. I hope that my reminder is helpful to you, too.