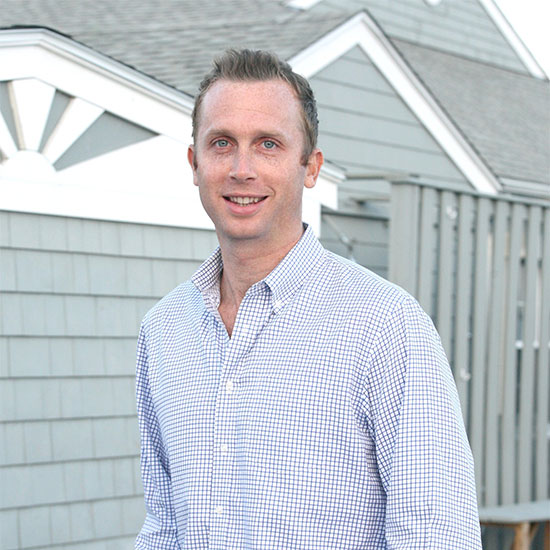 About Alex
Hi there :-)
I'm Alex, the founder of Groove.
I started the company in 2011 after being frustrated by clunky and hard-to-use customer service software. I've spent the last four years, along with our distributed team based all over the world, building what I think is the best help desk app on the planet.
We're on a journey to $10M in annual revenue. Every Thursday, I publish a new blog post about our journey. The posts share our wins, fails and lessons along the way. I try to be totally transparent, and not hide things that might be embarrassing or sensitive for us, but that could help other entrepreneurs in their own journeys.
Basically, I try to write the blog that I wish existed when I started my first company. Topics I cover often include startup growth, life as a founder, content marketing and more.
Before Groove, I was a co-founder of BantamLive, a social CRM app that was acquired by Constant Contact in 2011.
I'm lucky to live in beautiful Newport, Rhode Island with my wife and our dog, Honey Badger. When I'm not working hard to grow Groove, you can probably find me surfing.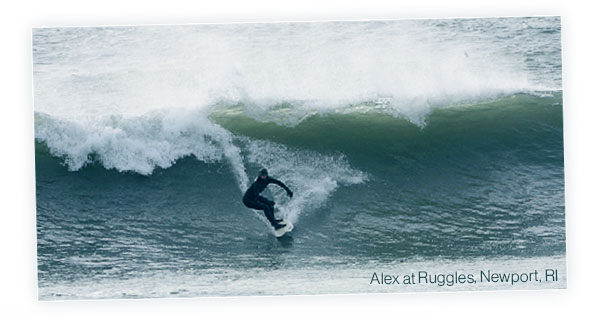 I love meeting other entrepreneurs and interesting people of all kinds. Feel free to email me directly anytime: alex [at] groovehq.com.
Enjoy the blog, and I hope you'll give Groove a try!
Cheers,
Alex