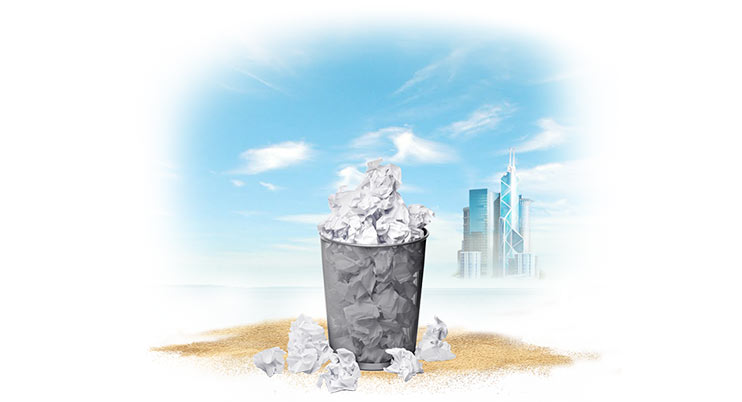 How to Be a Great Content Marketer, Even If You're Not a Great Writer
Yes, you can still succeed at content marketing.
"But what if I can't write well?"
It's a fair question. And a very common one.
We all want to succeed with content marketing, but many of us get tripped up on the first half of the term: how are we supposed to create great content if we're not great writers?
Confession time: I'm not a great writer.
And in fact, I was a downright bad writer when we started out with content marketing.
But, I'm going to tell you secret that most content marketers won't share (for a number of reasons, almost all of them selfish).
Here it is: lots of successful content marketers are bad writers.
Not "not great" writers.
Not "okay" writers.
Bad writers.
I've seen early drafts of hyper-successful pieces of content on a number of blogs that you'd recognize, and I've been shocked at how poorly written some of them were.
Now, I don't say this to insult or ridicule anyone. On the contrary, I have nothing but respect for the marketers I'm referring to.
I say it in hopes of convincing you that you can have tremendous success in content marketing, even if you're a bad writer.
And next Thursday, in a live webinar, we're going to show you exactly how to do it.
Join Us for a Special Webinar That Will Teach You How to Be a Great Content Marketer, Even If You're Not a Great Writer
Next Thursday at 1PM EDT, we're answering one of the key burning questions in content marketing.
Our Head of Marketing, Len, will share:
Embarrassing examples of our early content, and the exact process we used to make it better (to the tune of a $5M/year content marketing machine)
The psychological barriers that, once you recognize and remove them (we'll show you how), will unlock your full writing potential
If you'd rather outsource your content, we'll help you avoid the biggest mistakes businesses make without realizing it when hiring writers
---
The Details
How to Be a Great Content Marketer, Even If You're Not a Great Writer
With Len Markidan, Head of Marketing at Groove

Date: Thursday, September 21st

Time: 1PM EDT (30-minute live workshop + live Q&A)

Spots: 1,000 (that's the maximum that our webinar platform supports, so reserve your spot now!)