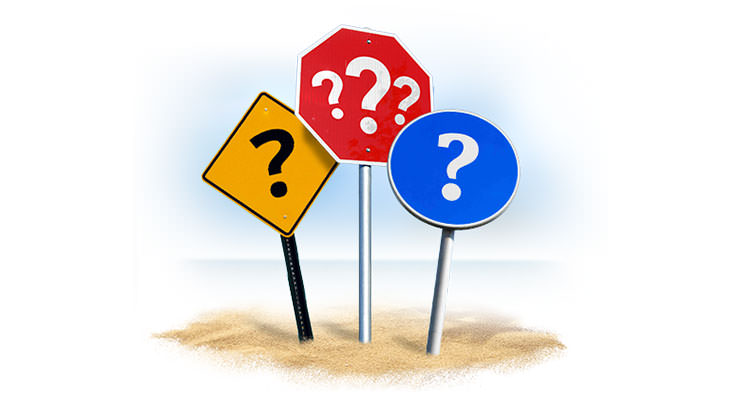 Friday Q&A: Do we hire people without remote work experience?
Every Friday, we're answering your questions about business, startups, customer success and more.
Happy Friday!
This week's question comes via comment from Josh:

I love this question, because it hones in on an undeniable truth: not every good worker is a good remote worker (yet).
Successfully working from home is a skill, just like programming, designing or writing. It takes time and commitment to develop that skill, and the traditional office culture doesn't give us any reason to do that.
We had some early hires⁠—very talented people⁠—not work out, only because they had never worked remotely before and we were unsuccessful at helping them develop that skill.
So, to answer Josh's question, yes, we don't just look for good startup employees, but we look for good startup employees with experience working remotely.
Here's more about how we make remote working work.
Send me weekly updates about Groove's Friday Q&A
Thank you for subscribing!
Your Turn: Ask Groove Anything
I'd love for this new weekly segment to be successful, and provide a valuable repository of answers from our entire community for entrepreneurs everywhere.
To do that, I need your help.
Here's what you can do to get involved:
Ask questions. Post them in the comments of this post, or Tweet them to us at @Groove.
Answer questions. Every Friday, we'll post a new Q&A segment. If you have anything to add or share regarding any of the questions asked, jump in! Many of you are far more qualified than I to speak on some of the topics that people ask me about.